IMCbyDesign
IMCbyDesign is an integrated marketing and communications agency servicing small to medium-sized businesses on Cape Cod and beyond.  The primary focus of IMCbyDesign is to work closely with clients and help them succeed in setting and meeting their marketing and communications goals and objectives.  We offer total support and a commitment to promote their business in a strategic, creative, and cost-effective manner.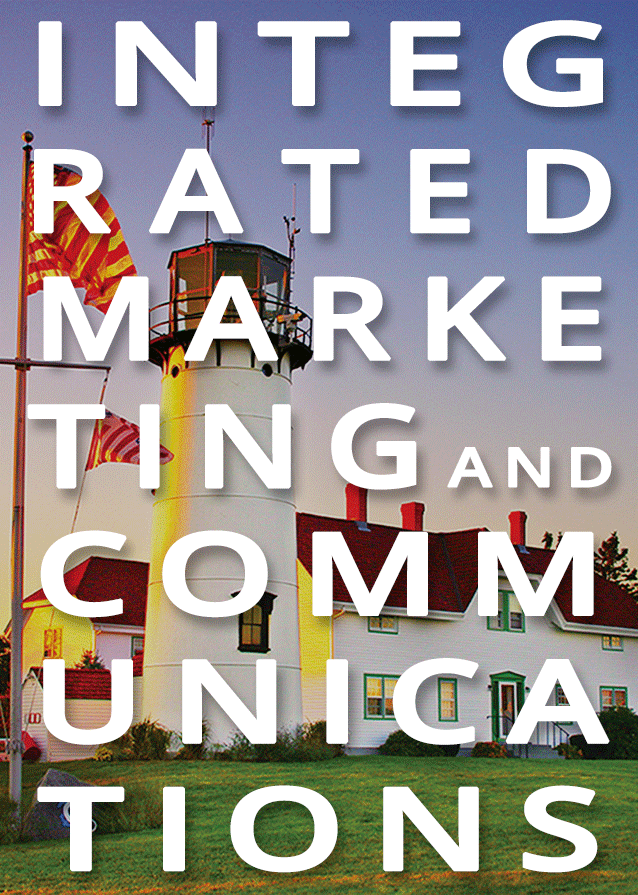 Design
Our fully equipped creative department – complete with Adobe's Creative Suite 2021 and WordPress capabilities – specializes in web design, print and digital media. We work closely with our clients to identify their needs and provide them with user-friendly formats and creative design of the highest quality.
Marketing
A customized strategy that builds visibility, provides clear delineation from the competition, and develops customer preference is critical to success. When your marketing tactics, communication goals, and social media campaigns are clearly and tightly linked, that's Integrated Marketing & Communications by Design.
Communications
A tailored media relations program, conducted on a sustained basis, builds not only the recognition of your business, but the respect as well.  Let us help you unlock the power of the media and other audiences to further your business goals. We specialize in media, public, internal and investor relations.
Branding & Advertising
Branding and advertising are important facets of a comprehensive and integrated marketing strategy.
We help our clients use new or refreshed branding to create a look, feel and message for their business that will be remembered by consumers.
Advertising is used to convey that brand directly to consumers through various touchpoints and social media outlets.
Eloquence & Experience
We create tailored communications programs that advance your market visibility and positioning. Whether a brand, a product, or service, we build the identity and story around it.  We introduce and pitch it to the media in a way that is talked about, written about, and sought after. In addition, our programs include training so your spokespeople and salespeople can work successfully to convey the messages of your business over and over again.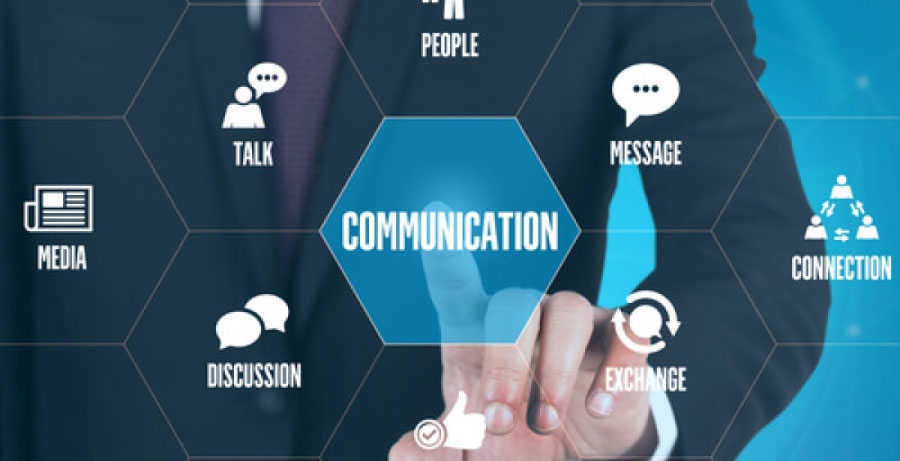 "The professional services and support of IMC is critical to the success of the Chatham Orpheum Theater. Shortly after our doors opened our partnership with IMC began and it has been nothing but a pleasure to work with Christopher & Ignacio. From our website to our ads from our media buy to our press releases, they handle it all! Their marketing efforts have garnered wonderful accolades for the theater and their work on our fundraising campaigns has moved the needle for us significantly. They are awesome!"
"Christopher and Ignacio are highly responsive, creative, collaborative and – bonus points here – a heck of a lot of fun to work with. I have used them to create my website and do updates as well as my eblast mailings."
"Bill and I have received so many compliments about the updates and changes Christopher and Ignacio have made on our Stillwater Garden
Studio website. It is visually appealing, and extremely navigable. We love the set up of the  Home Page which lists the contents much as table of contents in a magazine would.  We love how easy it is to view each painting full screen and transition  to the next. 
A short video adds appeal to the Meet the Artist page, and  the lovely photographs of the gardens complement the description of the studio. 
It was fun working with Christopher and Ignacio who were patient and willing to listen to our concerns and ideas. It was a real collaboration."
Interested in learning more?
From ad-hoc projects to full-service retainer, we adapt our integrated plans based on your business needs.
info@imcbydesign.com
44 Earles Way, Chatham, MA
+1 (508) 348-1250