The IMC Team
Co-founded by Christopher and Ignacio Mortell in 2011, and supported by a host of design, public relations, and marketing professionals around the globe, IMC is truly a full-service agency with a boutique feel.  Whether it's via social media, print, the web, or live and in-person, we build, grow, and keep the buzz going for your business and brand.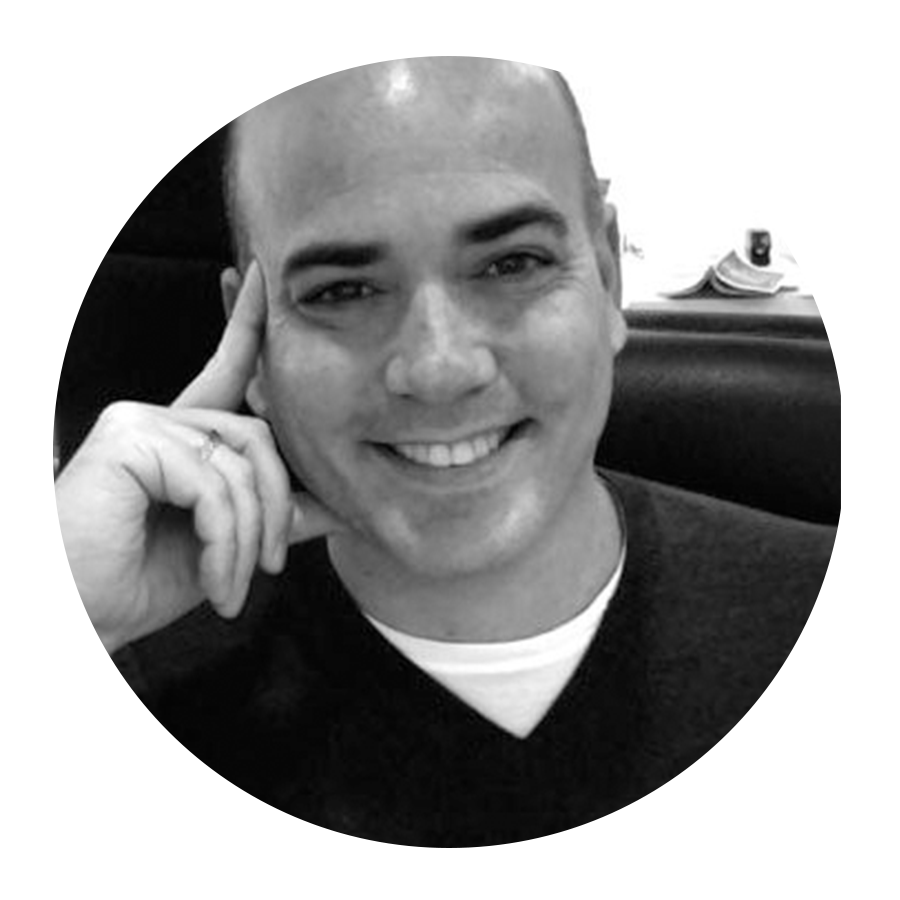 Ignacio M. Mortell
Founder/Art Director
Prior to cofounding IMCbyDesign, Ignacio Martinez served for over five years as Account Director for Colgate-Palmolive's U.S. Hispanic Marketing efforts. Ignacio was responsible for all advertising and marketing of the iconic brand, including product lines in the Oral Care, Household Cleaners, and Personal Care categories. His work included development and execution of integrated marketing campaigns – incorporating creative strategy for print, web, and television, media planning and buying, along with promotions and grassroot initiatives.
Ignacio has held senior management positions for global corporations, such as Nokia, Inc. and A/X Armani Exchange. His roles varied from private sales to public relations.
A native of San Juan, Puerto Rico, Ignacio graduated from Loyola University New Orleans in 1993 with a major in Business Administration and a minor in Computer Science. Ignacio furthered his education with a Certification in Graphic Design from the University of California, Berkeley, and a Certification in International Business from the Ivor Spencer International School for Business Managers in London.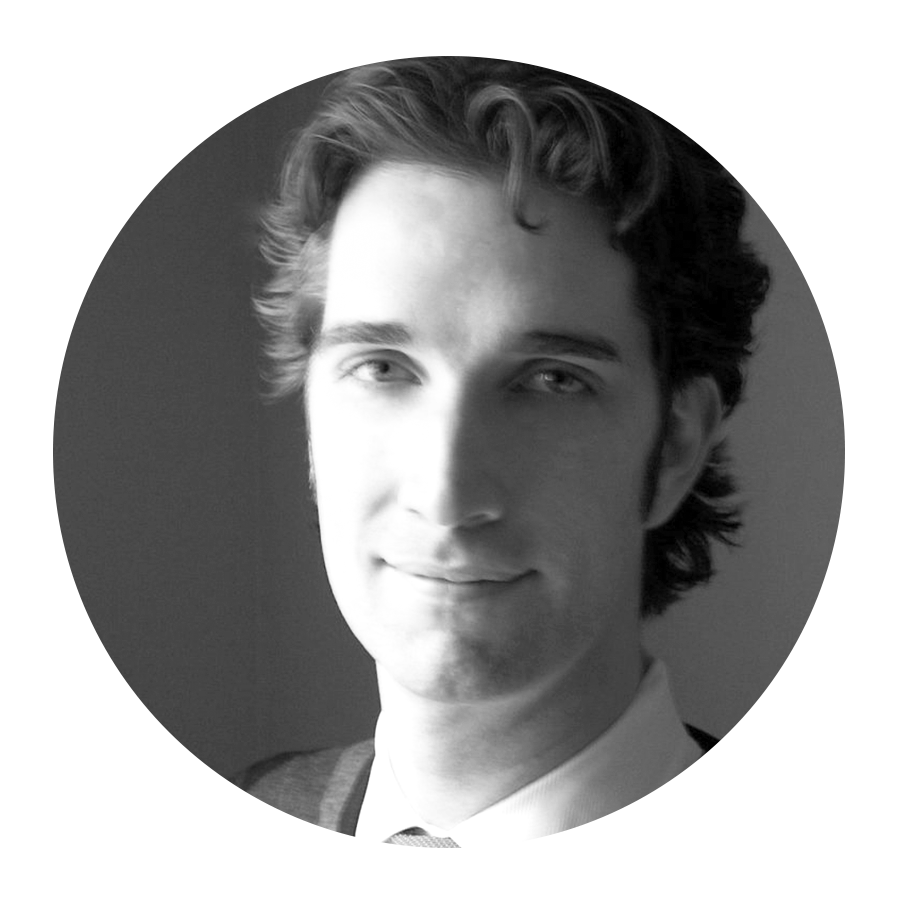 Christopher J.Mortell
Founder/Communications Director
With over thirteen years of experience in the public and investor relations industries, Christopher Mortell is an accomplished media strategist and communications consultant whose clients have ranged from government institutions and union organizations to law firms and real estate brokerages.
Before cofounding IMCbyDesign, Christopher served Standard & Poor's for seven years as  Senior Marketing Manager, Director of Investor Relations, and Media Relations Manager. Christopher was a spokesperson for Standard & Poor's and oversaw the PR efforts for their five U.S. offices, managing marketing budgets in the millions targeted at top U.S. corporate investors.  Over the years, Christopher fostered and maintained relationships with major global financial press and acted as a media contact during the U.S. Senate Investigation of Enron, the California Energy Crisis, and the 9/11 attacks.
Christopher continued his communications work in the financial services sector by serving American International Group as Director of Human Resources Communications.  Christopher's work concentrated on advising senior management on strategy, tactics, and costs for a broad spectrum of employee communications and campaigns for a global audience.
Christopher is a graduate of Fairfield University with a degree in Communications and a minor in English Composition and Literature. 
Additionally, Christopher is a former Realtor, real estate investor, and property manager.