CHRISTOPHER MORTELL
communications director, partner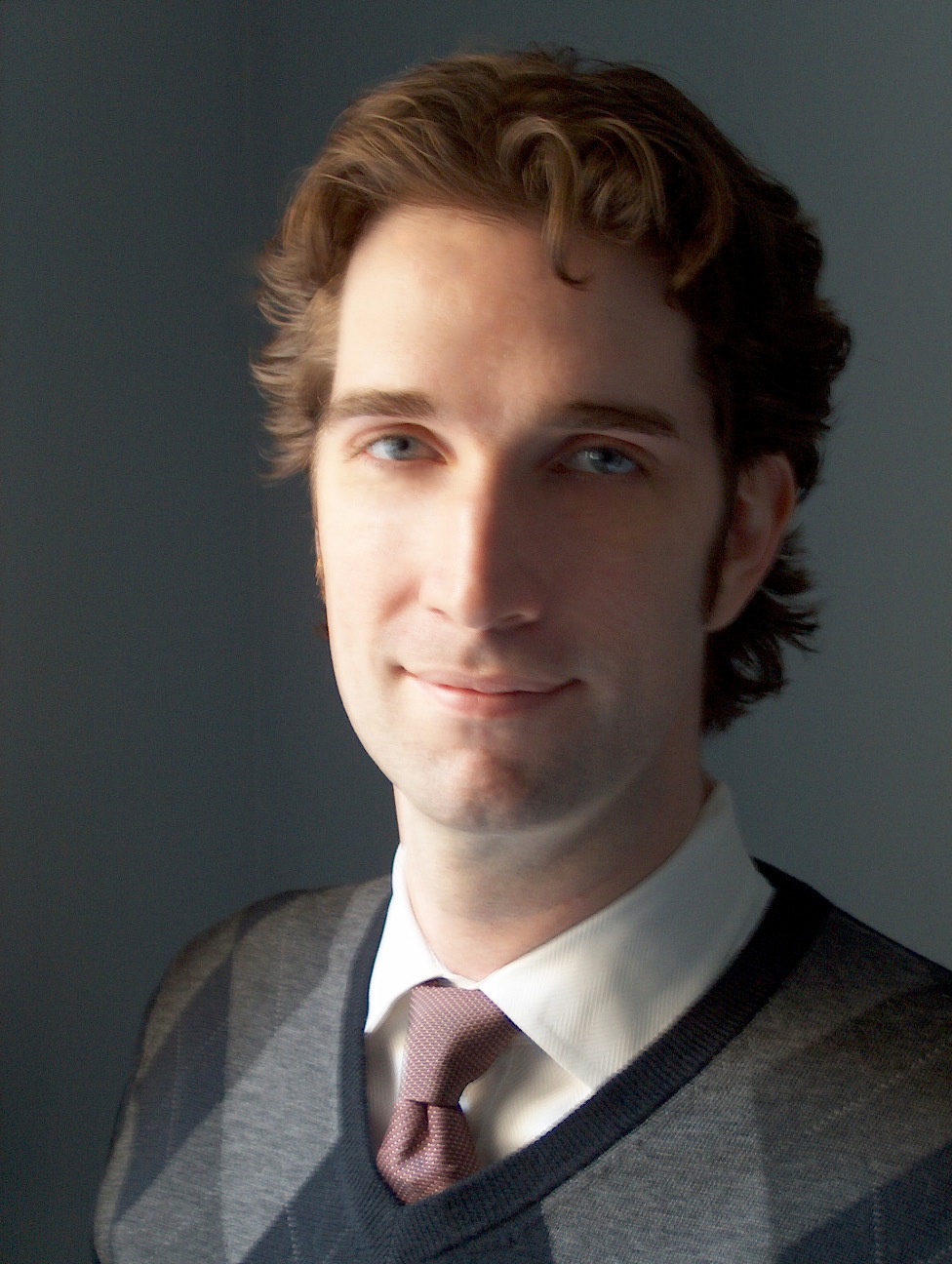 With over thirteen years of experience in the public and investor relations industries, Christopher Mortell is an accomplished media strategist and communications consultant whose clients have ranged from government institutions and union organizations to law firms and real estate brokerages.
Before cofounding IMCbyDesign, Christopher served Standard & Poor's for seven years as  Senior Marketing Manager, Director of Investor Relations, and Media Relations Manager. Christopher was a spokesperson for Standard & Poor's and oversaw the PR efforts for their five U.S. offices, managing marketing budgets in the millions targeted at top U.S. corporate investors.  Over the years, Christopher fostered and maintained relationships with major global financial press and acted as a media contact during the U.S. Senate Investigation of Enron, the California Energy Crisis, and the 9/11 attacks.
Christopher continued his communications work in the financial services sector by serving American International Group as Director of Human Resources Communications.  Christopher's work concentrated on advising senior management on strategy, tactics, and costs for a broad spectrum of employee communications and campaigns for a global audience.
Christopher is a graduate of Fairfield University with a degree in Communications and a minor in English Composition and Literature.
Additionally, Christopher is a former Realtor, real estate investor, and property manager.